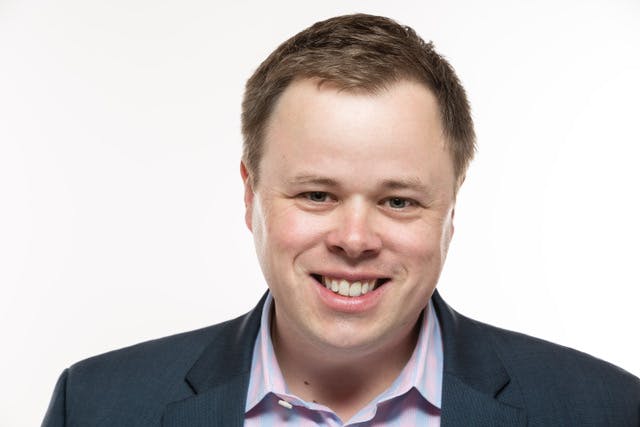 JIM SNAZA
Jim Snaza has built his Real Estate business around personal relationships and a commitment to his clients. He believes that people need a partner in their Real Estate journey more than self-centered sales rep, so Jim formed his team with a foundation of values that focus on service, commitment to time and quality with each client, and an attention to detail in each transaction to drive long term value for every unique client situation. 
With over 25 years of experience in service and sales, Jim has been recognized by both his peers and clients as one of the best in the industry. Jim has won multiple awards by Minnesota Monthly, Midwest Home and served as an advisor for Newsweek and Time magazines best places to live publications.   Jim specializes in all facets of the Real Estate business, whether it be navigating the way for first time home buyers, trying to score that perfect distressed property for high ROI, upsizing, downsizing, or providing value in the luxury market, he knows and has experienced it all. Licensed in MN, WI, and IA, Jim has made a difference in hundreds of investments and is ready to be the difference in yours.
When not out advising clients, Jim is an active dad and international traveler. He enjoys spending time laughing with his wife and 4 kids as they ride the rollercoaster of life together.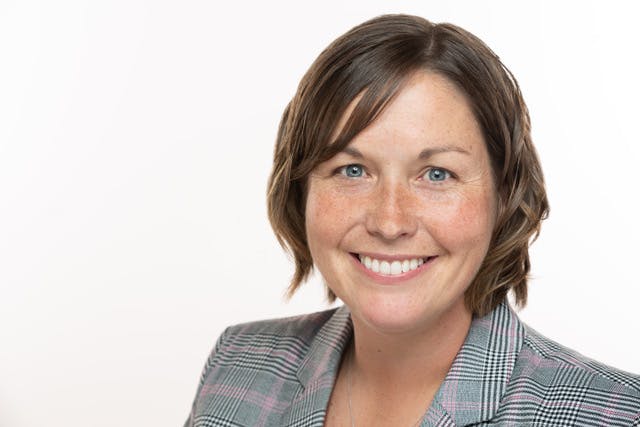 LISA BROITZMAN
If there was one word to describe Lisa, it would be "passionate". Lisa has a love of family, sports, animals, and helping people. She grew up in a small town in southern Minnesota and now has strong connections throughout the metro.t. Currently residing in Rosemount, Lisa is active in the south metro community with two young children that keep her on the move when she's not helping clients plan their next move.   
Since joining the SNAZA Group in 2016, Lisa has helped her clients tackle new construction purchases, investment flips, starter homes, upgrades, estates, townhomes and condos. Buying a home is the most important investment in one's life and she feels honored every time she gets to help in that journey. With the opportunity to help old friends and made new ones, her philosophy is to get to know you and be open and honest to ensure that you have the best experience possible.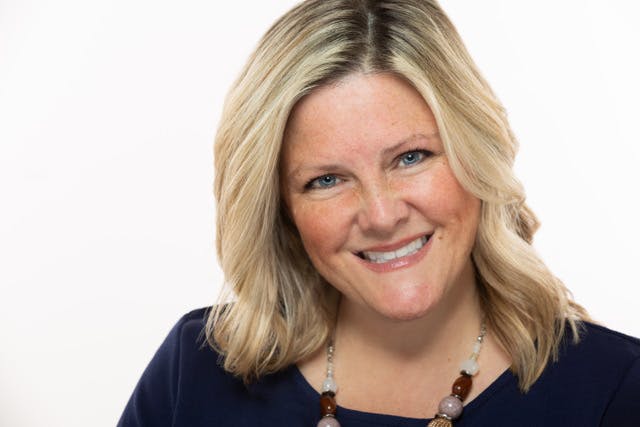 DEBBIE RUIZ
debbie@gosnaza.com
651-200-9057
Debbie grew up in the fantastic Highland Park neighborhood of St. Paul and is one of Homes Plus Realty's bilingual agents serving clients in both Spanish and English.  After receiving her undergraduate degree from St. Mary's University, Debbie went on to obtain a Master's Degree in International Business and spent over a decade in the world of corporate M&A.  She has lived in both Mexico and Venezuela before settling back home in Minnesota.
Debbie has 25+ years of experience working in business and sales, and is thrilled to be combining her enthusiasm for selling with her LOVE for Real Estate.   She is passionate about helping her clients find their ideal home, and completely dedicated to exceeding her clients' expectations in each and every transaction. 
In her spare time, Debbie loves trying new restaurants, live music and spending an afternoon on the lake with her husband and three children. 
SCOTT HENDRICKSON
scott@gosnaza.com
612-704-8974
Scott Hendrickson was born and raised in Minnesota and blessed with appreciation for all that Minnesota has to offer.  With a passion for creating value, he spent 20+ years connecting consumers with solutions via sales and customer service roles.
He began his Real Estate journey as an extension to this passion, helping others fulfill their dreams of homeownership.  Scott gets excited about searching for and helping find the perfect fit so his clients can realize their homeownership dreams. 
In his free time, Scott enjoys quality time with his wife and their two dogs.